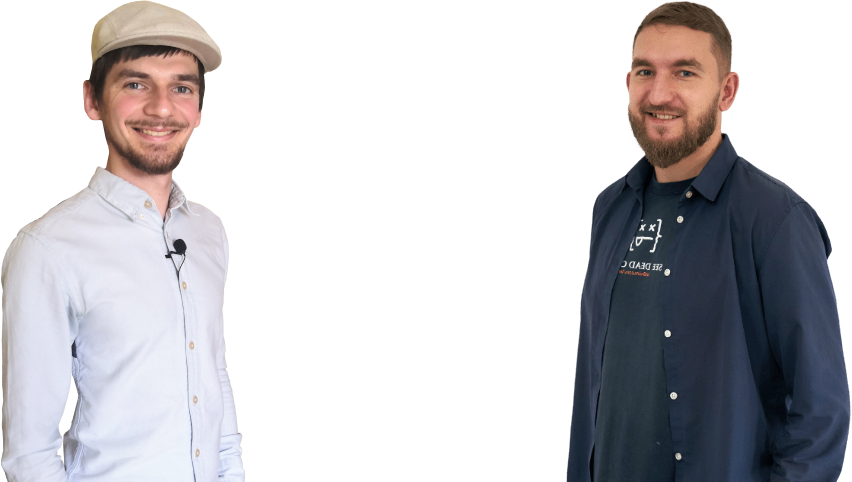 Mentors
We are Software Developers yet our passion goes beyond writing code.
We train IT specialists since 2018, with focus on key skills, necessary to build engaged teams, equipped with everything needed for effective work.
After every training we send surveys, to always keep improving our work. So far 87% of attendees gave us the highest ratings, but we keep this number growing every year!
Tom Skraskowski
A programming enthusiast, he has spent 3 years with C++ and the last 7 years mostly with C#.
Passionate about software development processes leading to high quality, maintainable products.
In his spare time, he writes for the SoftwareDeveloper.Blog because he likes to share knowledge with others.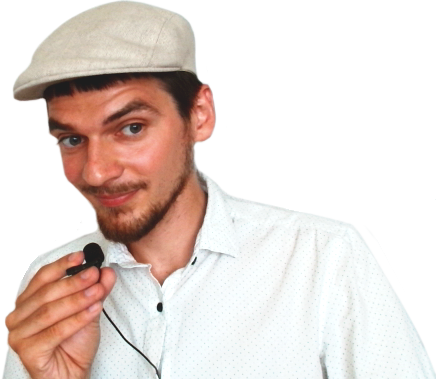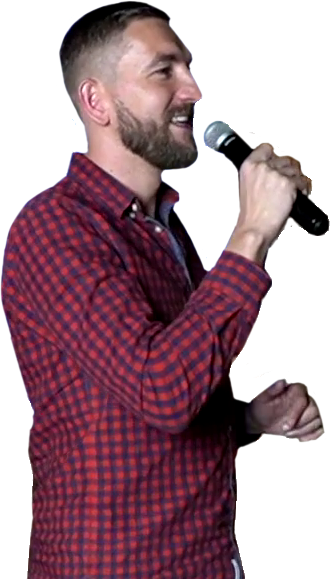 Chris Morcinek
Passionate about programming, spent 10 years with .NET platform and last 3 years with JAVA.
Likes to write code that is stable, compliant with all best practices (whatever they are, sometimes you need to be able to weigh the advantages of different solutions). He highly values simplicity and clarity.
He also enjoys teaching, which is why he became IT trainer.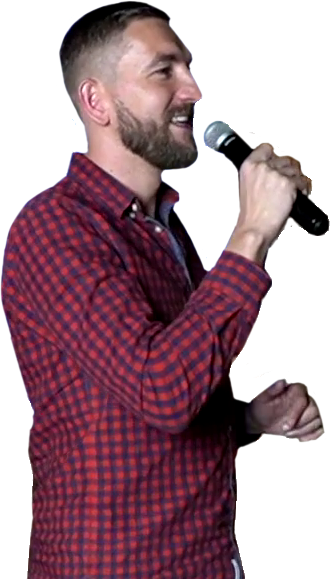 What our attendees say
87% of attendees gave us the highest ratings!
Best training I've ever been to!
Knowledge imparted in an accessible manner, well-chosen plan of topics.
Very successful training - focused on practice. Great! :)
Great presentation, good examples and specific demos for topics. All issues covered, open to questions and help, great knowledge and experience.
Very well prepared technically and content-wise.
Very good training, as a beginner I was able to keep up with the content.
Very cool guided, practical examples. Excellent !!!
The training was right on target and provided a thorough understanding of what it is all about.
Very cool explanation with examples and exercises solved together.
Very well organized and approachable.
Get In Touch
Do you have any questions? We have the answers!
You can also reach us directly