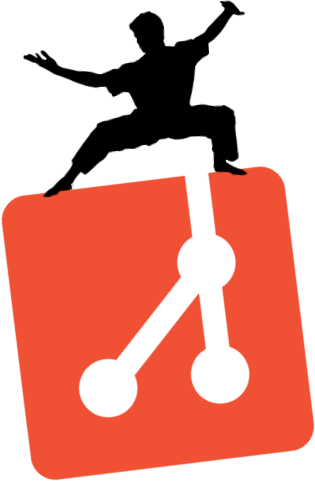 Training topics
Our goal during training is your Aha! Moment and we can hear it in the room when it is achieved. During the training we cover main Git usage areas, such as:
What are those abstract BRANCHES thing?
What is HEAD and do we need to understand this?
What to do when we have commited or pushed something wrong? RESET, REVERT, REBASE or maybe COMMIT --AMMEND?
Should we REBASE or MERGE? When and why sometimes rebasing is painful? What to do to always have its advantages yet avoid its weak points?
How and when to use CHERRY-PICK?
Can we PUSH FORCE WITH LEASE, and PULL WITH REBASE instead merge?
What are good commit message rules and why we should follow them?
How to optimize work environment? What are Git configuration rules?
How to use .gitattributes file and how does it differ from .gitignore file?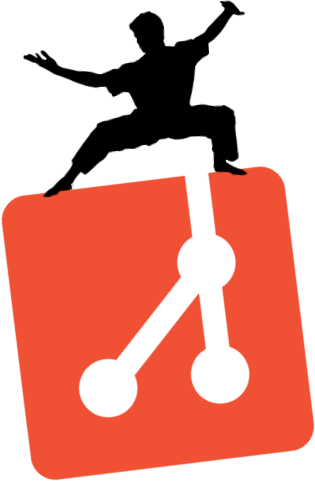 Information can be written down and shared over the internet, but it takes something more to turn it into knowledge. Over the years we managed to prepare training with this subtle something more. Each topic is explained in an understandable way, and each trainee has the ability to acquire knowledge during practical exercises, with trainer helping hand.
Using Git will be natural for you and you will understand how to use Git efficiently. It doesn't matter if you use Git CLI or some Gui tool - every tool uses Git CLI under the hood, so the same rules are applied. The only difference is in the way you interact with it and how given tool shows results on the screen. And we are talking not only about desktop programs, but about platforms like GitLab, Azure DevOps etc. as well.
After training you have access to mentors private slack and you always can (and should!) ask us questions during their daily work.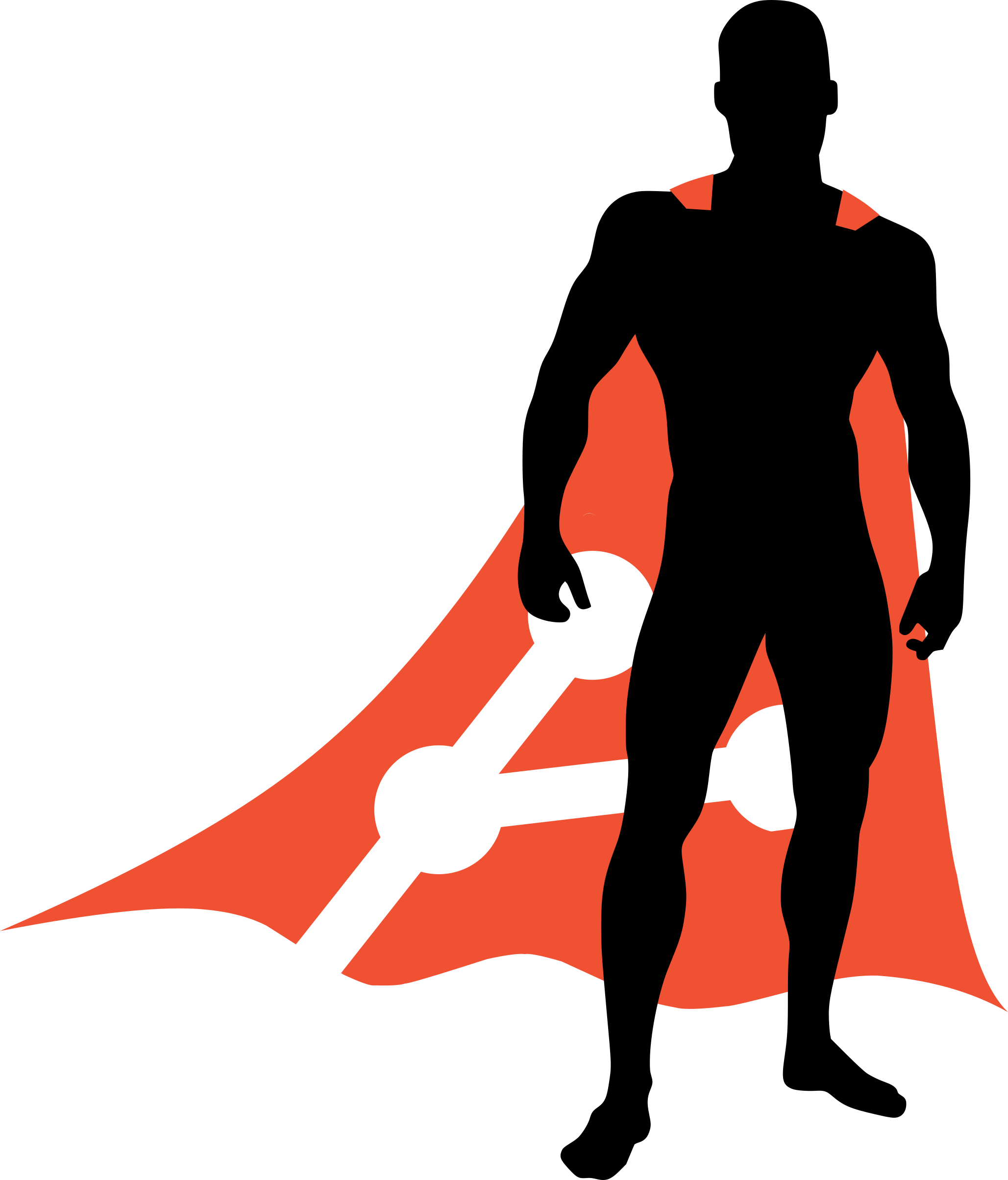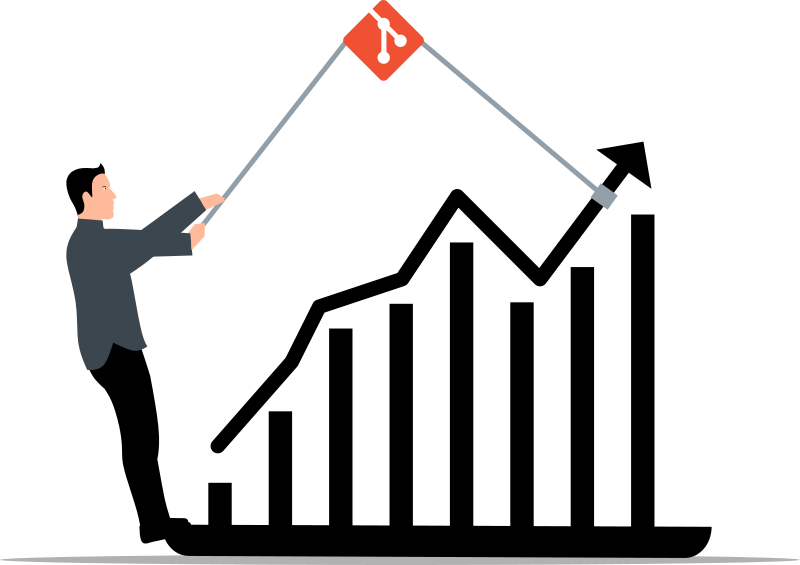 What if team leader has doubts?
Send us a contact to him, if he agrees, we will be happy to call and answer any questions.
Try to make him realize that a strong team is a team that is constantly developing, and as a result works more efficiently and is more motivated to work. 💪
If budget is behind the decision, it is worth remembering that Git is a tool that every developer and tester uses almost constantly. Understanding Git and learning the strategies for different daily situations is not only more pleasant work, but also real time saved - looking at salaries in IT it is cheaper to train an employee. 💰
In addition, training boosts team morale and sometimes saves a lot of stress (for the whole company) when skills help avoid fackups. 💢
Moreover, when you immediately know what to do in a given situation, you don't get knocked out of the flow of work, which also translates into quality and speed of work. 📈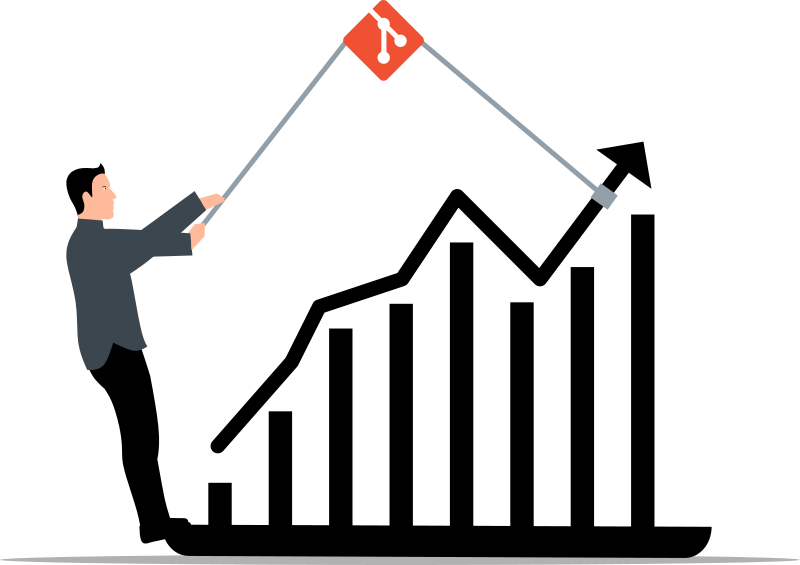 Mindset, skillset and toolset for everyone in your organization
Boost your team right away! Visit free materials section for more.
What our attendees say
87% of attendees gave us the highest ratings!
Best training I've ever been to!
Knowledge imparted in an accessible manner, well-chosen plan of topics.
Very successful training - focused on practice. Great! :)
Great presentation, good examples and specific demos for topics. All issues covered, open to questions and help, great knowledge and experience.
Very well prepared technically and content-wise.
Very good training, as a beginner I was able to keep up with the content.
Very cool guided, practical examples. Excellent !!!
The training was right on target and provided a thorough understanding of what it is all about.
Very cool explanation with examples and exercises solved together.
Very well organized and approachable.
Get In Touch
Do you have any questions? We have the answers!
You can also reach us directly